30 plus years combined experience in the Kitchen Exhaust Cleaning Industry
Jeff Ralston heads up our Kitchen Exhaust System Service Team with Over 19 years of industry experience. His journey from Technician to President and Co-Owner of his own Kitchen Exhaust Cleaning company, has given him the understanding of how the process should work from the bottom up. Over the years he has had the privilege of working with other Kitchen Exhaust cleaning companies and learning what they excelled at and in what areas they had room for improvement. Being able to learn these things has allowed him to help mold Hood Boss into an industry leader today.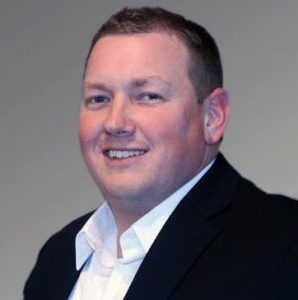 Hood Boss' Management staff has been constructed of members of management teams from the Restaurant and Kitchen Exhaust Cleaning Industries. We believe in order to help us build relationships with our customers, we must understand their day to day process and issues that arise. Both of our Austin and DFW Operations Managers and Our Senior Account Manager have spent years in Restaurant Management and can relate to your needs and expectations.
Hood Boss University
Part of Hood Boss' commitment to our client base is consistent service. Over the years we have found the best way to provide this to our clients is through proper and consistent Kitchen Exhaust Cleaning Training of our Technicians and Management Staff. In order to be able to provide this, we developed Hood Boss University. Hood Boss University allows for us to continue to honor our commitment to our clients and to grow as a company.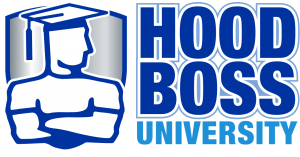 IKECA & ServSafe Certifications
Hood Boss stays committed to continued education of our company and staff. IKECA (International Kitchen Exhaust Cleaning Association) is the leading certification organization in the Kitchen Exhaust Cleaning Industry and continues to set the standard for continued education in our field. We remain certified through their organization, and we have adopted their continued education mentality which we use in House in Hood Boss University.
We also want our staff to understand what the expectation is of our clients when it comes to working in their facilities. Most technicians have no idea to what standards commercial kitchens operate when it comes to cleanliness or even why they do. We realized this gap in expectation and started sending our staff through ServSafe Food Handlers courses to help them better understand the dangers of improper cleaning of surfaces in commercial kitchens. We saw a dramatic drop in callbacks and an increase in happy clients.