Kitchen Exhaust Baffle Filters
Kitchen Exhaust Cleaning
Exhaust Fan Electrical Conduit
Grease Build Up
Kitchen Exhaust Deficiencies
Kitchen Exhaust Fans
Kitchen Exhaust Hood
NFPA
Parking Lot Cleaning
Pressure Washing
Solid Fuel Cooking
Roof Top Protection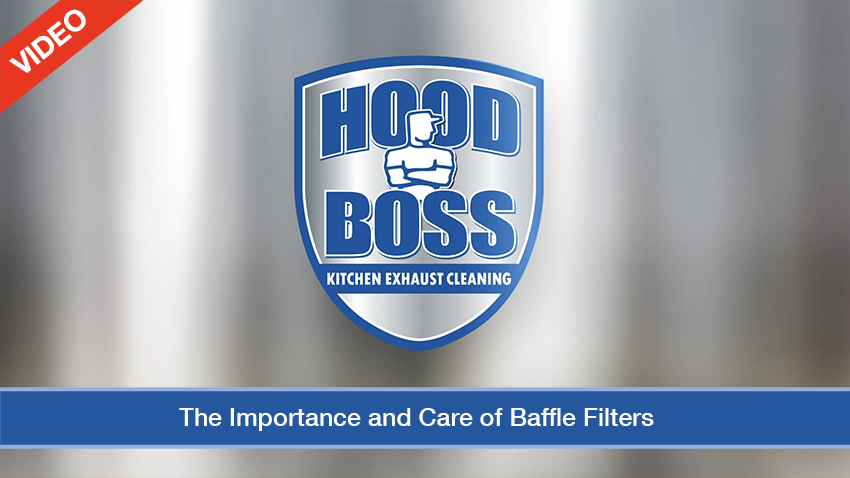 Baffle Filters play two important roles in your exhaust system. For your Baffle Filters to function properly, maintenance between services is of the utmost importance. The first role of a baffle filter and perhaps the most important, is to act as a barrier in the event of a fire...