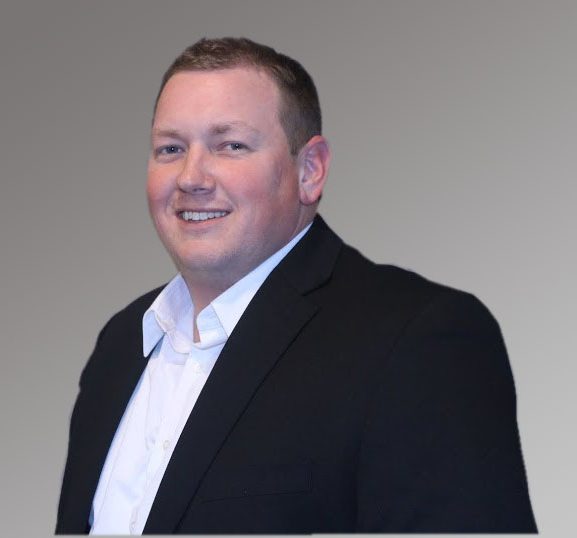 Jeff started his journey into the Kitchen Exhaust Cleaning as a crew leader and quality assurance manager for The Disney World Contract, one of the largest kitchen exhaust cleaning contracts in the industry. Jeff, utilizing his knowledge and expertise, joined the sales side of the process, and for the last eight years he has been helping customers build smart, safe and reliable Grease Maintenance Programs. Jeff's diverse knowledge of the industry has allowed him to develop specialized products that aid in helping prevent damage to rooftops during the cleaning process. If you have any thoughts on how Hood Boss can better service your company please don't hesitate to reach out as Jeff loves customer feedback.
Phone: 972-704-1812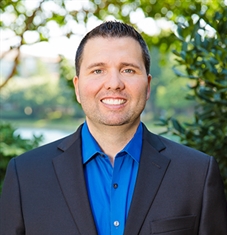 Sam grew up in Groesbeck, TX and then put himself through Baylor University to earn a B.S. in Computer Science. After college he worked for Ernst & Young Consulting helping large companies plan for their technology needs. From there his entrepreneurial drive lead him to build a private wealth advisory practice along with investing in real estate, oil investments and service companies. Sam lead the group of partners in purchasing Hood Boss in 2013 with the goal transforming how Kitchen Exhaust Cleaning can and should be done through efficiency and using cutting edge technology. His goal is to grow Hood Boss into the largest Kitchen Exhaust Cleaning company in Texas while excelling in customer service.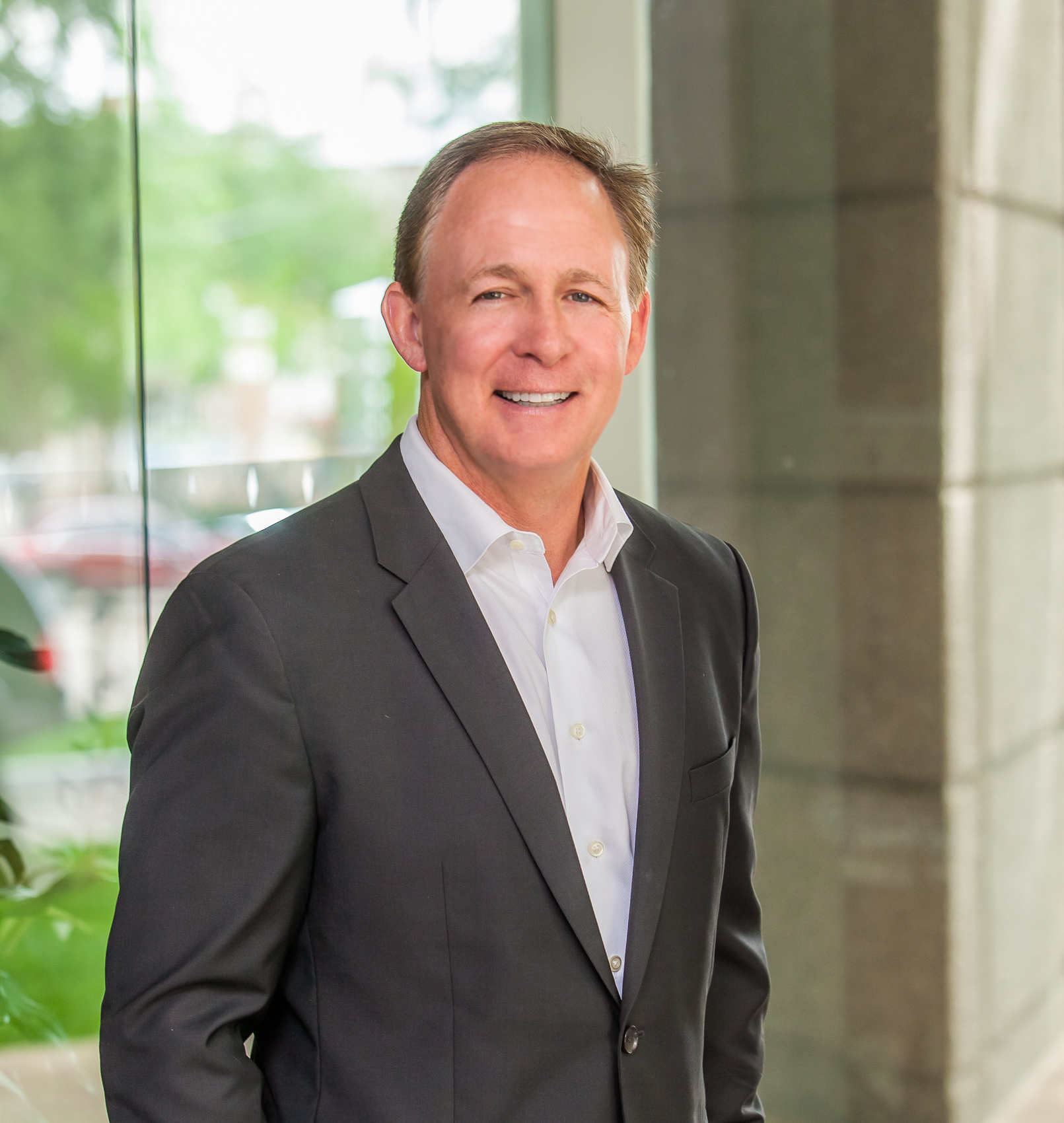 Trae grew up in a family of entrepreneurs. After graduating from Texas A&M University with an engineering degree, he worked as a sales engineer for Nalco Chemical. Following his family roots, Trae went on to build multiple real estate and other service-related startup companies. His approach to mastering the fundamentals of business, along with providing top-notch leadership and customer experiences, has been a winning formula over the years. Trae is proud to be a partner at Hood Boss. He believes the Hood Boss team is truly a new level of customer experience, service and professionalism to the exhaust cleaning industry.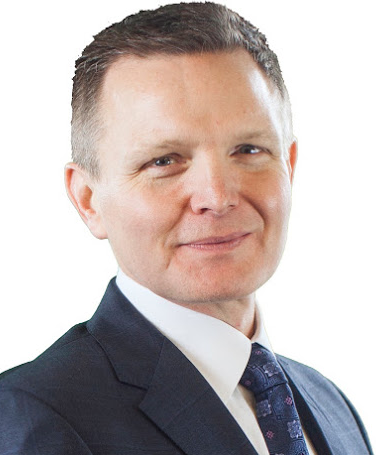 Tom has always been an entrepreneur and focused on building strong relationships. He grew up in El Paso, Texas and started his first business while in high school. Tom graduated from Trinity University in San Antonio with a degree in Finance while starting his second business. After graduation, Tom started his first mortgage company and partnered with one of the largest real estate companies, creating one of the first lender/real estate partnerships. He sold that company in 2009 and joined Benchmark Mortgage. In 2013, he partnered in the purchase of Hood Boss with a goal of providing leadership and experience. Tom works very closely with his partners to help develop the sales and customer service teams.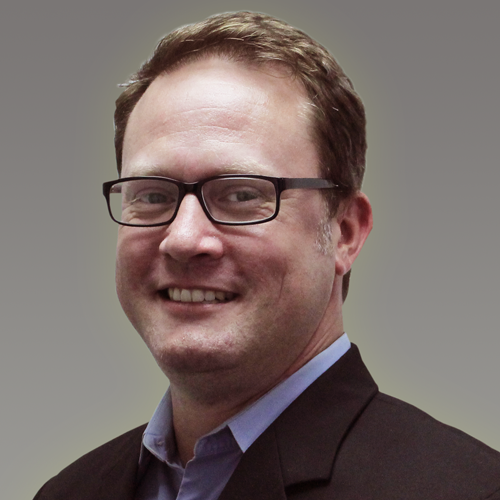 Senior Account Manager, North Texas
For the last 15 years he has been the manager or general manager for several concepts in the restaurant and family entertainment industry. Over the past two years Nick has worked in each department of Hood Boss to gain a better understanding of the needs of our customers from each facet of our business. His diverse background gives him a good understanding of the individual needs of our clients and his strong customer service background fits in seamlessly with the core philosophy of Hood Boss.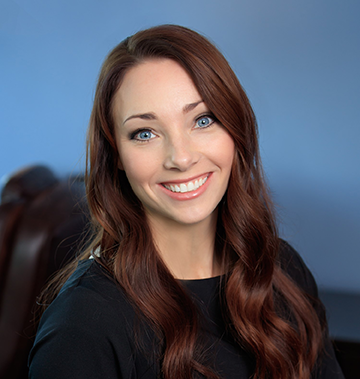 Accounting Department Manager
Cassie was born and raised in Southern California and made her way to Texas in 2014 with her husband and children. Her previous employment had her working closely with Hood Boss ownership behind the scenes while performing system audits. Her shared beliefs in building relationships with clients, drive for safety, and passion for efficiency is what ultimately fueled her decision to work for Hood Boss full time. Cassie comes to Hood Boss with a Corporate background in Sales, Finance, and Route Engineering Efficiency. Her goal is to help educate clients in the everchanging field of Kitchen Exhaust Cleaning and Fire Safety while maintaining overall customer satisfaction.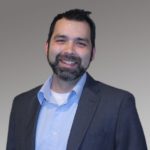 Sr. Account Manager – South Texas
Eric brings a unique perspective to Hood Boss as General Manager. He studied hotel management and administration at Oklahoma State University, and he has thirteen years of restaurant management experience. His background and experience of running restaurant operations and interacting with vendors gives him the opportunity to integrate his expertise and knowledge into the kitchen exhaust cleaning business. The collaboration ensures that customers' specific needs and expectations are met to the highest of standards. Eric's background has provided a framework that keeps in-step with our belief that customer service is the top priority of Hood Boss.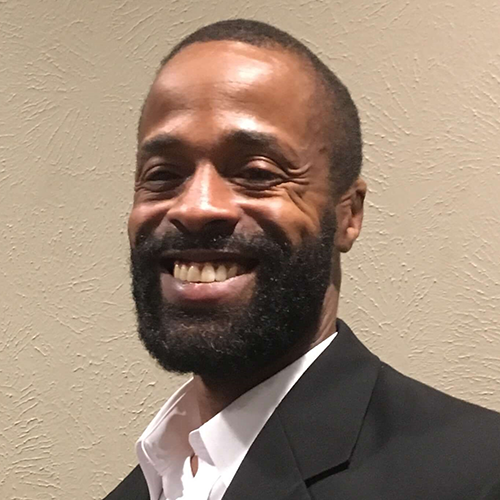 Night Manager of Operations
Jecobii has been with Hood Boss now for almost two years. He started out as a lead tech and quickly proved to us his problem solving and leadership skills. He is one of the best in the industry at cleaning kitchen exhaust systems and helps lead our technicians to providing the same quality work. He presently is our Night Operations Manager. Night to night he monitors quality of service and route logistics. If you need something after hours here at Hood Boss, he is your guy.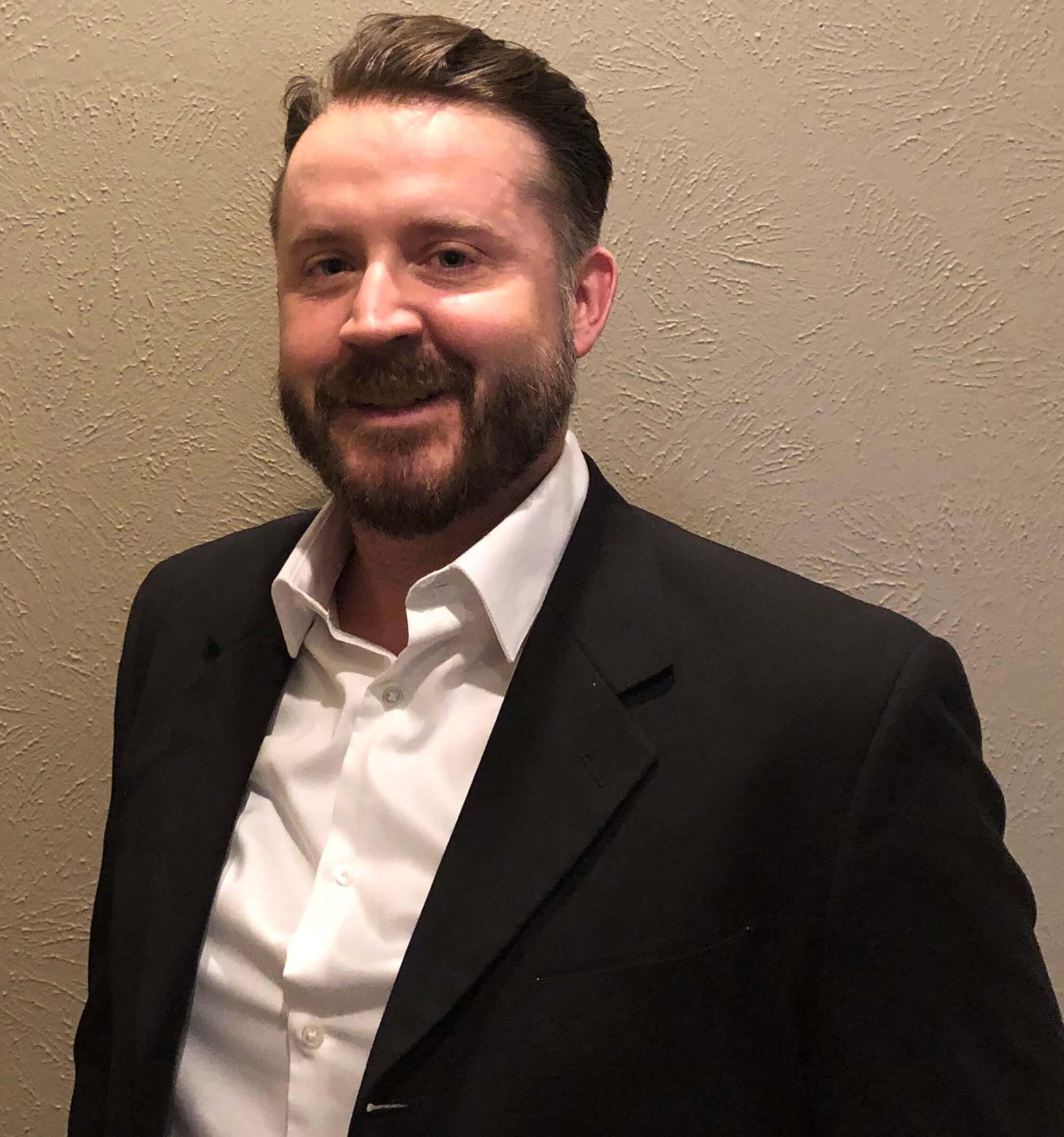 David comes to Hood Boss with an extensive background in both sales and restaurant management. His past experiences in the industry coupled with his innate sales instincts are allowing him to enhance our brand by revamping our standard operating procedures, promote our ever-expanding menu of services, and maintain our excellent history of customer service through his focus on quality assurance. David's decade of experience as both a corporate kitchen trainer and a restaurant manager have provided him with a breadth of knowledge of kitchen exhaust systems that he uses to meet the specific needs of our many clients.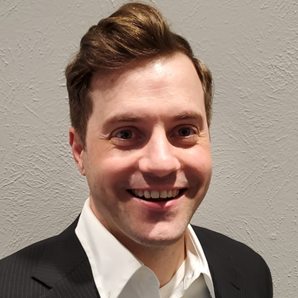 John has over 10 years of experience in culinary science, restaurant operations and hospitality management. After starting out with Hood Boss as a technician, while simultaneously finishing his Bachelor's degree at the University of North Texas he soon transitioned into the role of an account manager. John served two combat tours in the Iraq War as a United States Army Infantry soldier and he knows how to get the job done. His background gives him the necessary tools to understand industry needs and execute the mission of providing excellent service to our customers.